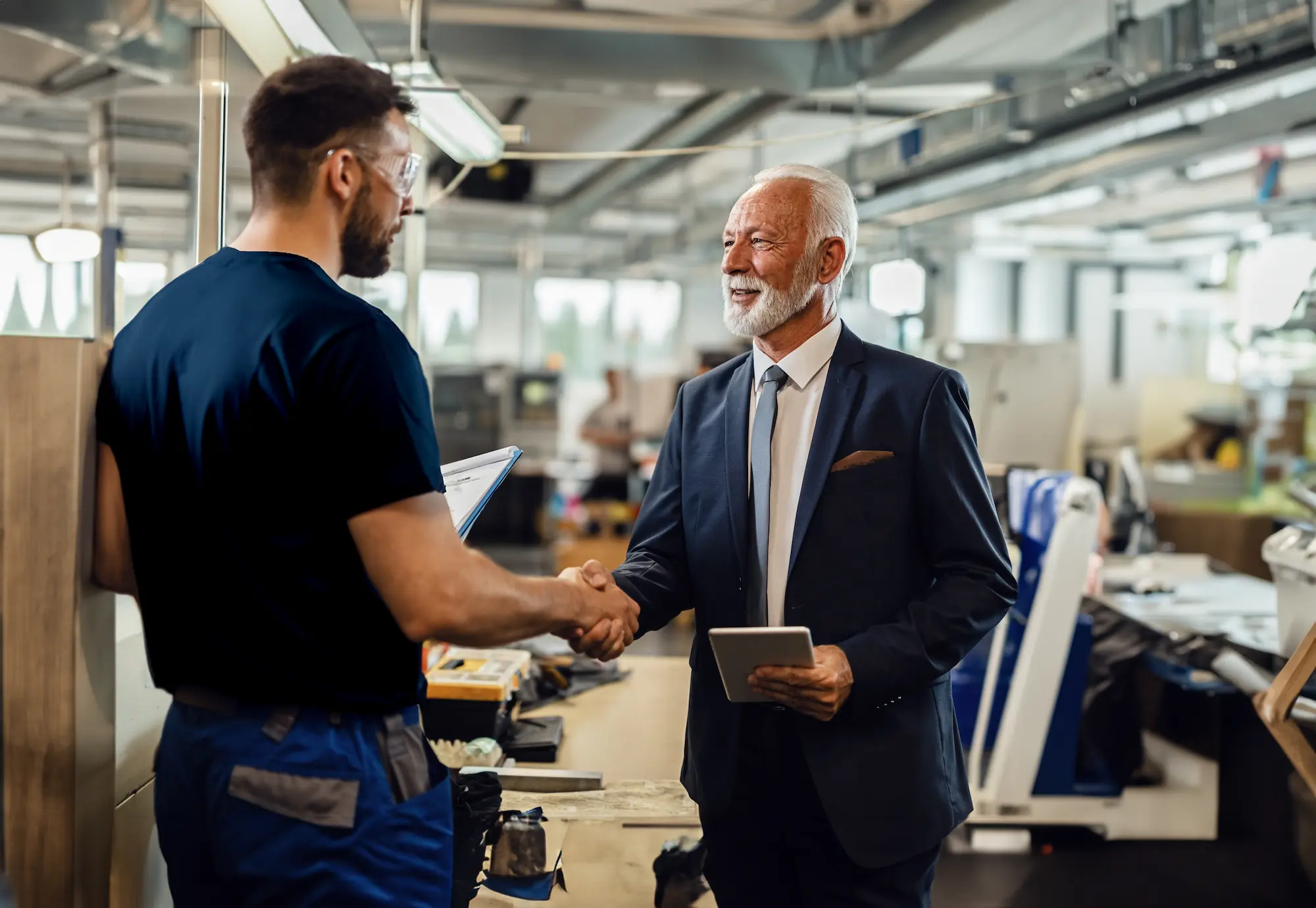 QUALITY, PROFESSIONAL AND EXPERT SERVICES
Effective solutions in the field of interim management, quality control, audits or logistics activities
Complex solutions for the automotive and electrical industries
We provide our clients with quality, professional and expert services. The entire offer of our services in the field of interim management, quality control, audit or logistics activities is created with an emphasis on complexity, efficiency and reliable effectiveness.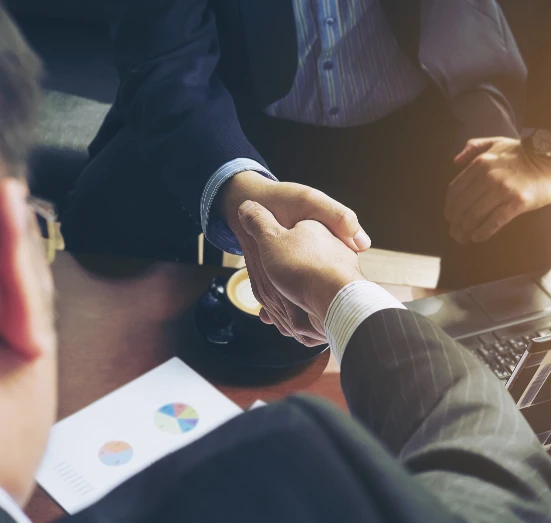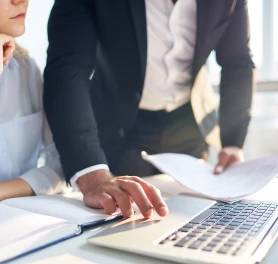 300+ SATISFIED CLIENTS

15+ YEARS OF EXPERIENCE
Quality and certified services
For 15 years, we have been supporting our clients in critical phases of various production processes. Our main vision is to provide quality certified services at a reasonable price and at a European level. Our initial idea from 2008, which was the impetus for the birth of our business activities, was based on the control and sorting work of input material and final production.
More info
alredy
15
years
On the market since 2008
more than
2
focuses
For the automotive and electrical industries
more than
500
experts
The capacity of our internal database
for clients
24/7
Available for our clients
Interim management, quality control, audits and logistics activities
We specialize mainly in manufacturing companies in the automotive and electrical industry, that is, an environment that we constantly try to precisely map and analyze.

100% quality implementation
We strictly supervise the expertise of our workers in order to be able to ensure 100% quality of service implementation.

Many years of experience
More than 15 years of experience in the automotive and electrical industry creating unique know-how.

Cooperation with experts
We work exclusively with qualified workers and experts in the industry.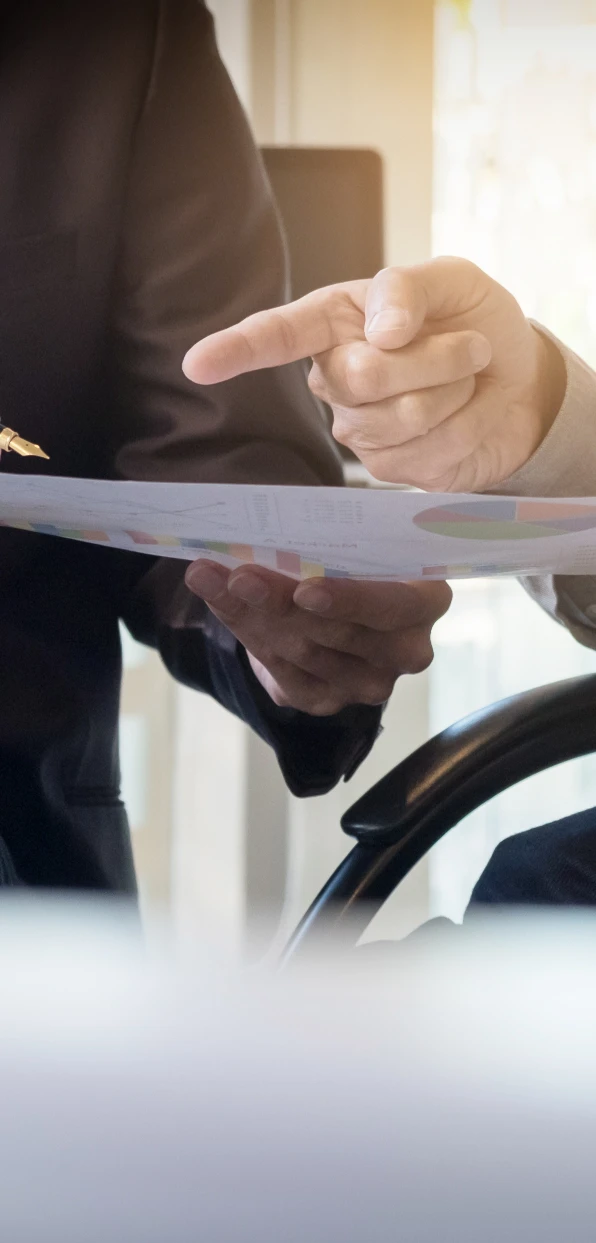 OUR NEWS
See news
and updates